Mirrors & Arms
Mirror Accessories
Lights
Light Accessories
Wireless Stop Buttons
Shock Absorbers
Roof Hatches
Miscellaneous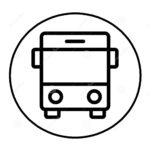 RANGE
Our specialist range of products covers a large number of mirror, lighting, electronic and miscellaneous other accessories.
QUALITY BRANDS
We have built a strong reputation for only offering quality European brands including Mekra Lang, Teknoware and SpherosParabus amongst others.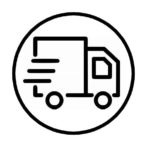 DELIVERY
We deliver Australia-wide, to New Zealand and the Asia Pacific. In Australia, we aim for 24 hour delivery locally and 48 hours interstate.